Expert Roofing & Siding Repair Services in Berkley, MI
Top-Quality Roofing & Siding Repairs for Every Budget
Left untreated, a minor issue with your roof or siding can become a massive problem. Resolving any needed roofing or siding repairs quickly and thoroughly is critical for preserving your home, extending its lifespan, and avoiding costly replacements. Whether you need shingle repairs after a bad winter storm or a siding leak repaired before it causes severe water damage, Murray Built Construction can help.
To best serve our customers, we are happy to provide a free consultation to talk through the repair options and answer any questions you may have before moving forward. We have extensive knowledge of roofing materials and types of siding, from metal roofing and asphalt shingles to aluminum siding and replacement siding. When you experience a damaged roof, our team is prepared to efficiently address roof leak repair and fix siding damage.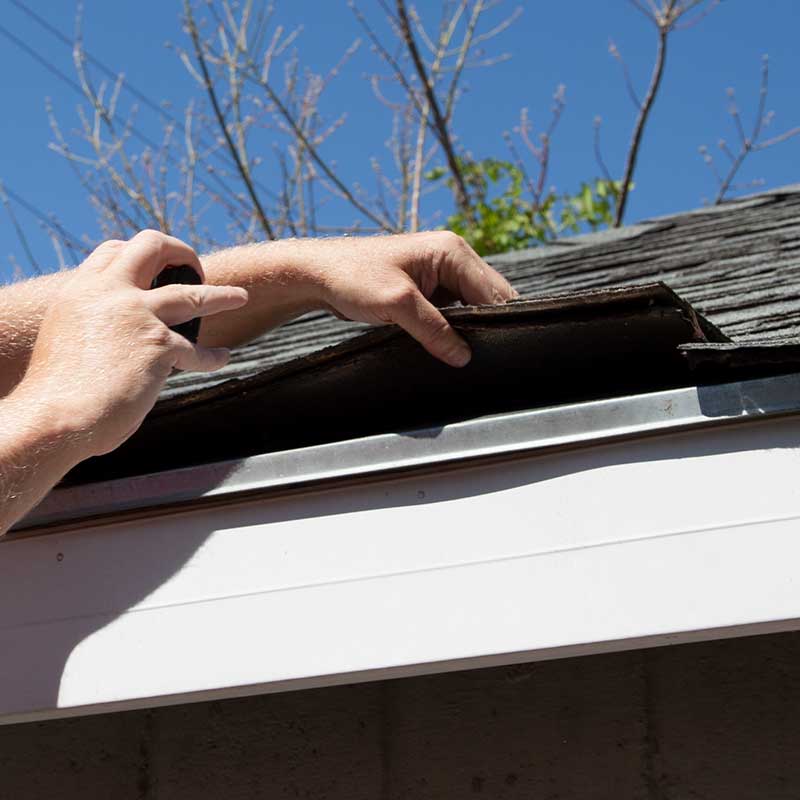 Let Us Help Maintain and Improve Your Home.
---
Contact Murray Built Construction to solve roof problems quickly with high-quality roofing repairs.
(248) 541-4600
Loose Siding or Leaking Roof? Choose a Berkley, MI Roof Repair Contractor You Can Trust!
---
Our skilled and experienced roofing team draws upon our 50-year track record to provide our clients with quick, efficient, and top-quality roofing repair services. Our decades of experience have equipped us with not only the highest-quality roofing services but the best customer service. At Murray Built Construction, we understand the inconvenience, yet necessity, of roofing repairs. We provide flexible scheduling, prioritizing your convenience as part of our work schedule. We arrive on time, and our team is known for our reliable services for all types of roofs and siding. Your home is your safe place, and we pride ourselves on returning your home to a haven for your family as quickly as possible.