Top-Quality Siding Replacement Services in Berkley, MI
Transform Your Home's Exterior with Siding Replacement
High-quality siding can transform your home, boosting its curb appeal and value as your maintenance costs are reduced. Due to the increased home value that new siding can produce, you can regain almost 80 percent of the siding costs immediately upon installation. Siding can offer a wide range of benefits for homeowners, but only if you work with a home siding installer with the expertise to get the job done right the first time.
As a family-owned and operated company with over four decades of experience, Murray Built Construction is the expert in home improvement and siding repair and replacements. We are proud of our track record of successful siding projects in southeast Michigan. Our long list of satisfied customers confirms our skill and quality workmanship in installing new and replacing existing siding.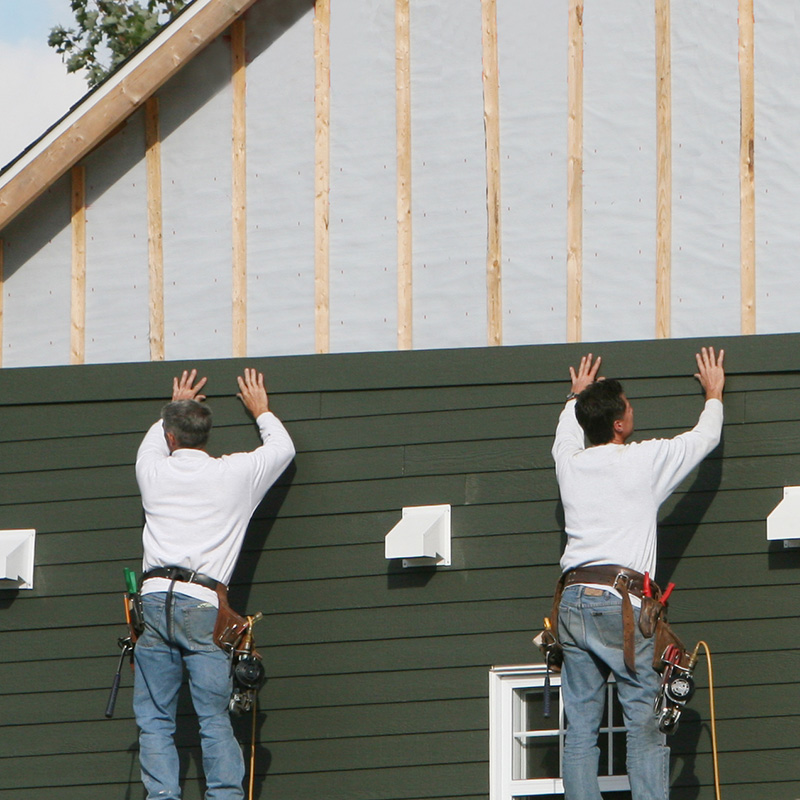 Let Us Help Create Your Dream Home
---
Contact Murray Built Construction to get the most out of your home with renovations or additions. Call us today to get a free estimate for your residential roofing or siding project!
(248) 541-4600
Choosing The Best Siding For Your Home
---
Whether you are looking for replacement siding or opting for siding for the first time, Murray Built Construction can help. Our professional siding contractors have decades of experience installing many types of siding. Our team can help you understand your options, siding costs, and assist you in choosing a siding system that will look beautiful and serve you well for years to come.
Choosing the right siding for your home is essential in realizing all the benefits of new or replacement siding. Our experience with various siding options, including wood siding and cement board siding, has given us an understanding of what homeowners in Southeast Michigan are looking for.