Berkley, MI's Vinyl Window Installation and Replacement Experts
Save Energy, Add Value, & Beautify Your Home with Vinyl Windows
Replacing your windows can offer huge benefits, from improving your home's energy efficiency to a face-lift for your home remodel. Whether you are motivated by a desire for improved function or increased beauty, new vinyl windows can transform your home. Of course, choosing the right home contractor is critical to attaining the best results from your new vinyl replacement windows.
Murray Built Construction's window installation team is proud to have served the SE Michigan area for 50 years. These decades of experience have provided our window installation and replacement contractors with the expertise to always ensure high-quality results. We understand how to find the perfect high performance solution to help maximize your home's energy efficiency, natural lighting, and curb appeal.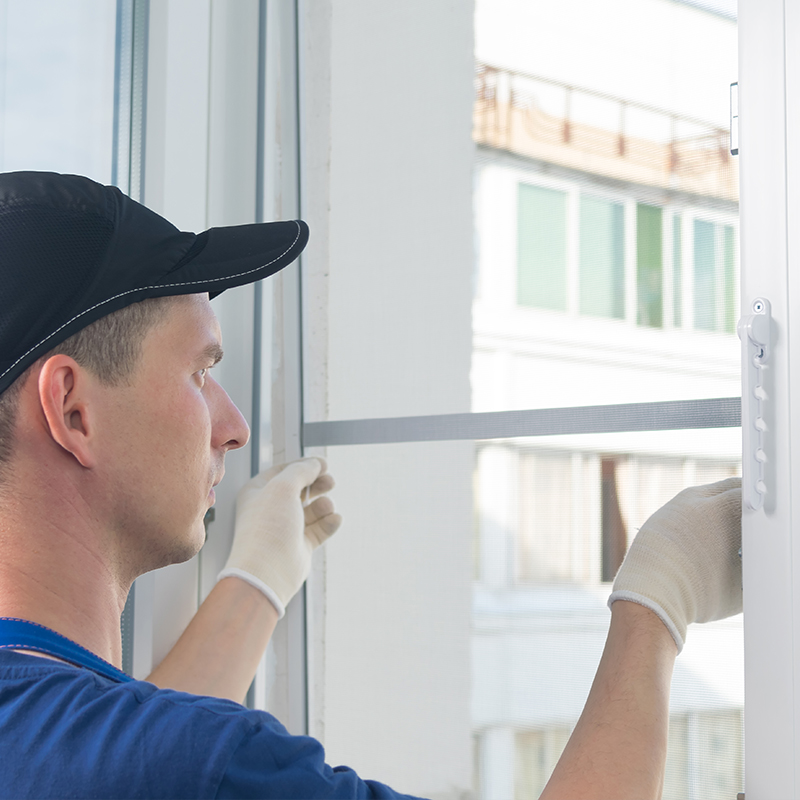 Let Us Help Create Your Dream Home
---
Contact Murray Built Construction to get the most out of your home with renovations or additions. Call us today to get a free estimate for your vinyl windows project!
(248) 541-4600
Benefits of Vinyl Windows
---
High energy bills are the bane of many homeowners, and often the cause is as simple as old windows. Over half of your home's utility costs are tied to the efficiency of your windows.
The home builders at Murray Built Construction can help you understand your options for energy-efficient windows and determine the best choice for your needs. Our window professionals have over four decades of experience helping SE Michigan homeowners install new windows, and we can put that knowledge to work for your home improvement project.