Southeast Michigan's Premium Roof Replacement Services
Get a New Roof Installed by the Pros. Schedule Your Free Estimate Today!
At Murray Built Construction, we strive to start with roofing repairs to return your roof to like-new condition. But sometimes, severe damage or deterioration makes it impossible to save a roof with repairs. Whether due to the destructive effects of time or storm damage, an unsafe and deteriorating roof needs immediate, professional attention. Luckily, the roofing team at Murray Built Construction can draw upon our decades of experience to provide the highest-quality roof replacement services.
Our skilled technicians work closely with every client to tailor each new roof to the homeowner's needs, specifications, and budget. Our extended warranty with each project guarantees that you can sleep easily underneath your new roof. As one of Southeast Michigan's top-rated roofing contractors for the past half-century, we understand the needs of local homeowners. We proudly provide the roof replacement that meets your requirements!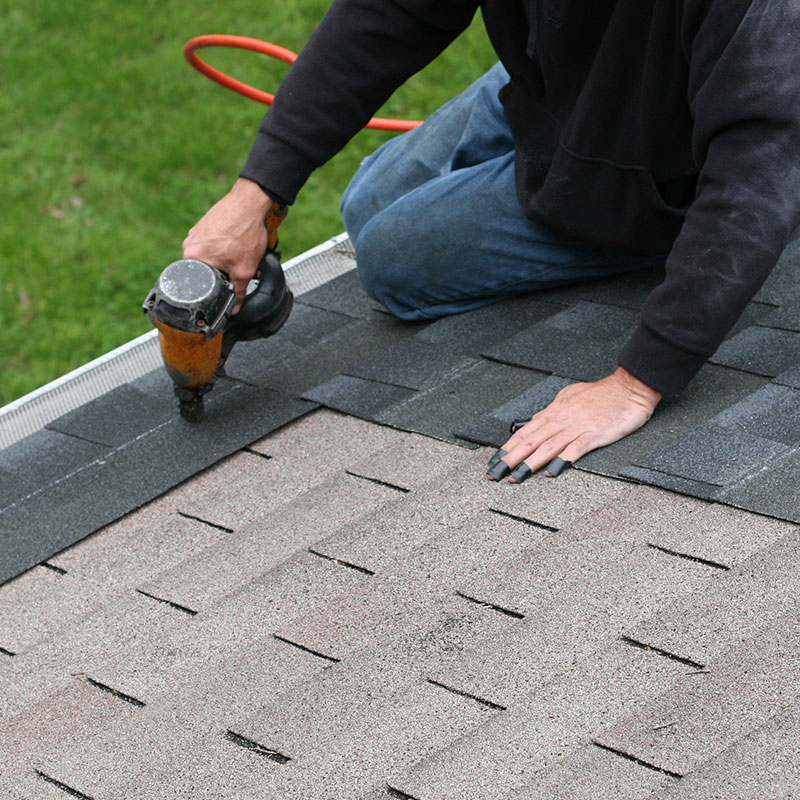 Let Us Help Create Your Dream Home
---
Contact Murray Built Construction to solve roof problems quickly with high-quality roofing repairs.
(248) 541-4600
When Do You Need a Roofing Inspection?
---
Routine roofing inspections are among the most effective ways to guard against significant roof health issues. At Murray Built Construction, our certified roofing team has been thoroughly trained to spot signs of roof issues.
By catching emerging damage or new problems with your roof early, our expert roofing technicians can help you extend the life of your roof as you avoid the need for expensive roof repair costs or roof replacement costs. Murray Built Construction's decades of experience ensure that we have the skills needed to conduct in-depth and comprehensive roof inspections. We have an unparalleled eye for detail!